Collection: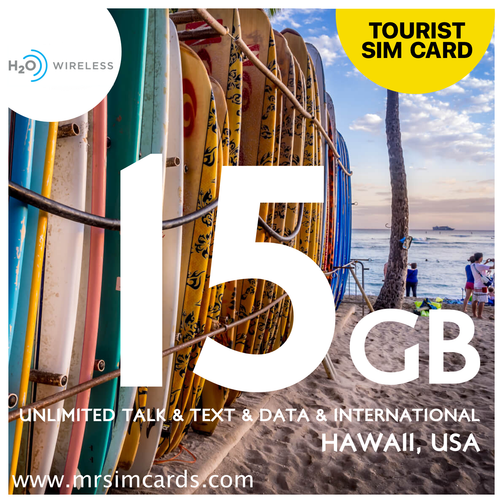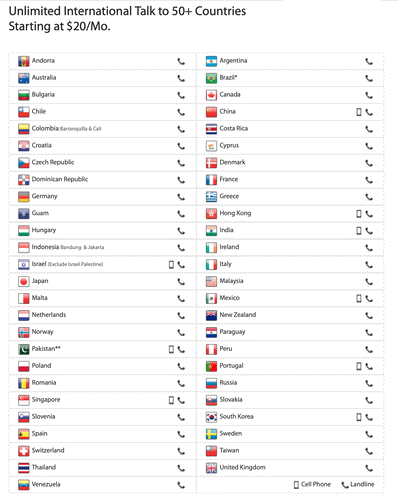 Collection:
Hawaii Sim Card - H2O Wireless Unlimited
Hawaii Sim Card - H2O Wireless Unlimited
Regular price

Sale price

$ 45.00
"Catch a Wave in Hawaii Bra" !  This is the perfect SIM card for use in Hawaii.  It uses the islandwide 4G LTE network and supports the highest data speeds possible today, subject to your device compatibility.  The H2O Wireless "Hawaii Unlimited Sim" includes unlimited USA talk, unlimited USA / International Text messages, unlimited 3G data with an allotment given at 4G LTE speed.   

If you are an island resident, we can port your current number over to H2O.  Just ask and we will assist you in making the switch.
| | | | |
| --- | --- | --- | --- |
|  Data | Talk  | Text | Cost |
| 15GB | Unlimited | Unlimited | $45 |
| Unlimited GB | Unlimited | Unlimited | $55 |
| Unlimited w/ Hotspot | Unlimited | Unlimited | $65 |
Offer Includes:
- H2O Wireless 3in1 Sim.
- Sim Tray removal Tool
- 30 days of USA service with unlimited talk, text, and selected data.
- mrsimcard activation support.

Regarding Data:
This sim auto configures data in iPhones and Android phones so you are up and running straight away.  The sim runs on the national network of AT&T so coverage is the best and data speed is awesome.
*Note - We will send you an email asking for activation date so we can schedule and activate service properly.  
Data Rollover:
H2O Wireless is proud to be the only non-exclusive prepaid wireless carrier that offers rollover data on all plans with no hidden fees or extra costs! Rollover will be available to all customers who are on an active monthly plan. You paid for it, it's yours, so why shouldn't you get to keep it?

NOTE: If you decide to change your rate plan, the data you have accumulated will be lost! In order to maintain your accumulated data, you must recharge before your airtime expires. If you wait until a few days after your monthly plan expires to recharge, your accumulated data will be lost!
International Calling:
International calls to 71 countries are included.  Try direct dialing you international number or dial the access number 12138086199 and follow the prompts.