Collection: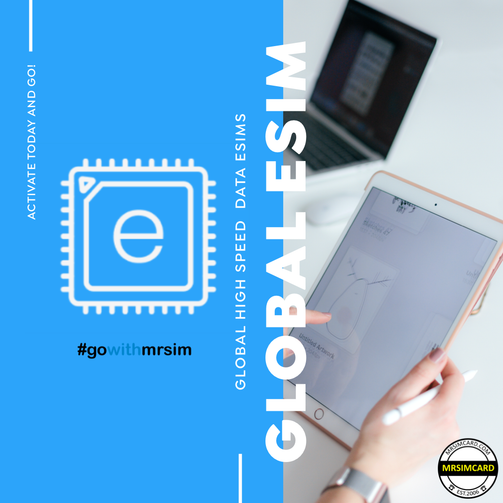 Collection:
O O Mobile Global eSim
O O Mobile Global eSim
Regular price

$ 11.99

Sale price

$ 5.05
O O Mobile Global eSIM is an electronic Sim Card that offers our affordable data roaming services at LTE speed; free of any restrictions related to a physical sim card.  There is no need to wait for a sim delivery.  
O O Mobile Global eSim allows global data only connectivity in 169 countries with no monthly maintenance charges. High speed data with hotspot is available in 169+ countries. This esim card is the one you always have when you travel.

Is your phone eSIM compatible?
Not all phones are compatible with eSIM since it's such a new technology. The following iPhones are compatible. 

Compatible iPhone Models:
iPhone 13 series
iPhone 12 series
iPhone 11 series
iPhone XR
iPhone XS, XS Max
iPhone SE 3rd Gen


The TravelSim eSIM product is not compatible with older models, including iPhone 5,6,7,8,X.  The above-listed Dual SIM models with 2 physical SIM slots intended for the Chinese market are also not compatible, as eSIM is not supported in these devices.