Returns & Exchange Policy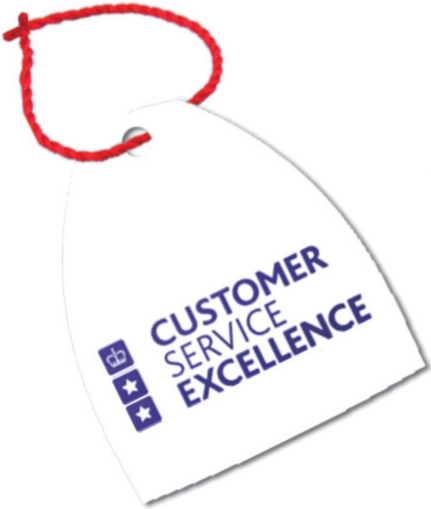 Returns
Our Refund policy is simple and straightforward. If for any reason you are not 100% satisfied with your purchase, simply return the unopened SIM card and/or unused cell phones within 30 days for a full refund. An activated sim card is non refundable. Shipping and handling charges are always non-refundable, including any charges incurred for COD orders, Saturday delivery or shipments that are refused.
You must contact MRSIMCARD first for an RMA number, and return instructions before returning the product. Failure to do so and failure to follow our return procedures releases MRSIMCARD of any liability if the product is lost in the return process.
We will do our best once the SIM card is returned to refund you money within 72 hours by the same method of payment as the original order.
For return instructions and an RMA number please email support@mrsimcard.com
Warranty Return
It is extremely rare that a SIM card is defective and does not work. If it is in fact defective, please contact us immediately and we will do everything we can to help you get a replacement SIM card no matter where you are.

Shipping charges are always non refundable.....
By Phone:
+1-703 953-4567 (Office)
+1-703-953-4567 (Text / WhatsApp)
"@mrsimcard" (Skype / Twitter)


By E-Mail:
Sales: sales@mrsimcard.com
Support: support@mrsimcard.com